LATEST CORPORATE EVENTS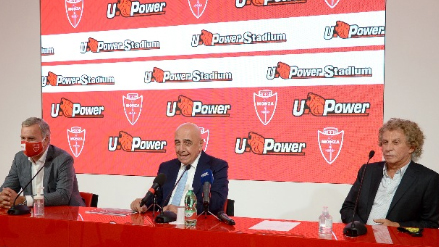 09/04/2020
U-POWER STADIUM UNVEILED: START OF A NEW ERA
Today was held the official presentation of the U-Power Stadium, which Friday, September 25 will host the return of AC Monza in Serie B after 19 years, in the inaugural race of Serie BKT 2020/21.
06/24/2021
BACK2BUSINESS FOR THE RED&WHITE SPONSORS
After several months of virtual meetings and forced distance, a B2B meeting organized by AC Monza, called Back2business, has finally returned to the scene.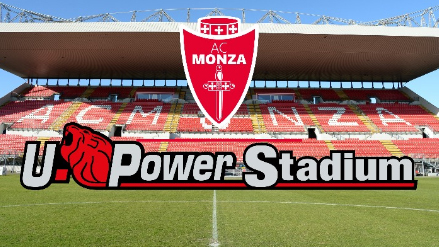 09/04/2020
U-POWER NEW NAMING SPONSOR OF AC MONZA, HERE IS THE U-POWER STADIUM!
U-Power, a leading company in the footwear and workwear sector, alongside AC Monza for the 2020-2021 season.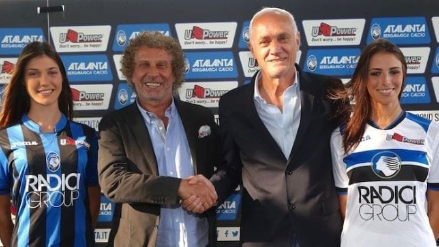 07/11/2018
ATALANTA'S WELCOME TO U-POWER
To welcome U-Power in the world-Atalanta, the president Antonio Percassi: "We are delighted to announce this new partnership, with a fantastic, international group, the leader in its sector. An extraordinary empathy with Franco and the whole Uzzeni family was born immediately. They have an incredible history, and I sincerely thank them for choosing Atalanta.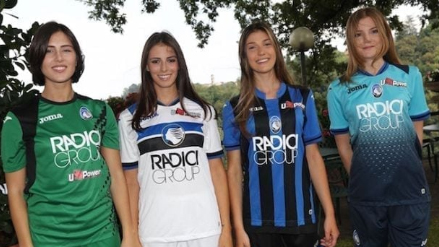 07/12/2018
U-POWER SECOND JERSEY SPONSOR
Atalanta B.C. is pleased to announce that U-Power, a leading company in the work footwear market, will be the second jersey sponsor in the 2018-2019 season. The presentation of the new partnership was held at the "Il Pianone" restaurant in Città Alta in Bergamo.