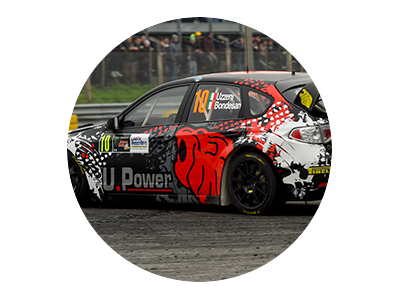 ---
WE BELIEVE IN CREATIVITY
We give space to creativity and inventiveness. We believe in the ability to free creativity, to combine it with the need for advanced technologies and the most innovative materials to create solutions that can protect and improve the lives of the workers who wear our products, all strictly designed in Italy.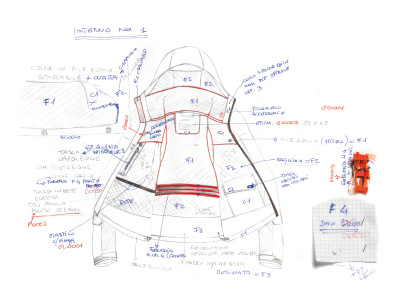 ---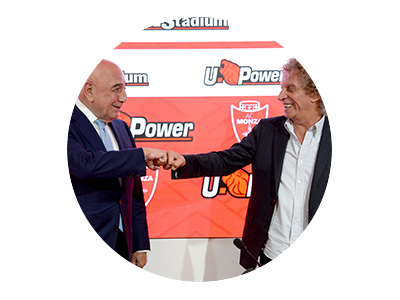 WE LOOK TO THE FUTURE
We are not afraid of challenges: we are future-oriented by nature, with courage and responsibility. Our gaze turns towards the horizon and goes beyond the boundaries of a defined vision, with the aim of providing a response that is respectful of environmental problems.
---
WE HAVE A FEEL FOR EMPATHY
We believe in sharing values and aim to build relationships of trust, both within the company and with our collaborators and our customers. We build and protect long-term relationships which stand the test of time thanks to our shared values.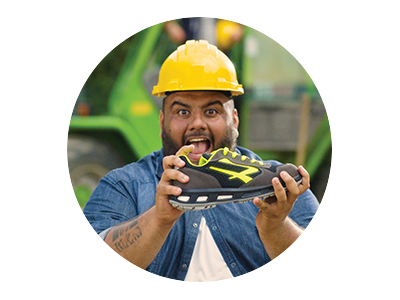 ---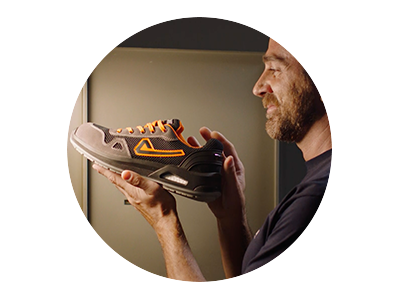 WE LISTEN
We value diversity. We thrive on variety with generations that cross over and support each other with different needs and voices. We embrace these voices and draw inspiration from them. We listen carefully and are guided by diversity.
---
WE PURSUE SUSTAINABLE SUCCESS
We seek excellence with the responsibility of preserving the environment and resources for future generations.