GOVERNANCE STRUCTURE


The governance structure establishes the Group's strategies and develops all the financial, commercial and marketing activities aimed at growth, at launching new activities and at implementing investment plans, as well as checking and assessing the results achieved.
The Board of Directors guides the Group and is responsible for the management and administration of all the brands represented by the Group.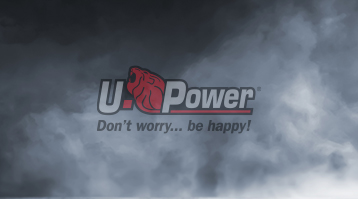 Pier Franco Uzzeni
Chairmain & CEO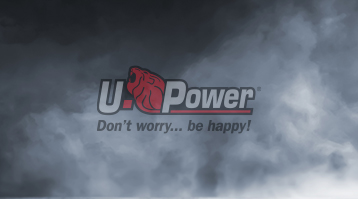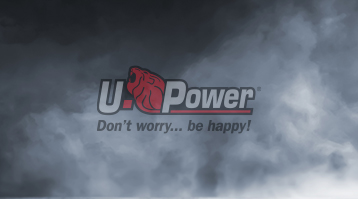 BOARD OF STATUTORY AUDITORS
The Board of Statutory Auditors of U-Power Group Sp.a. was appointed by the Shareholders' Meeting of 11 March 2021 and will remain in office until the approval of the financial statements at 31 December 2023.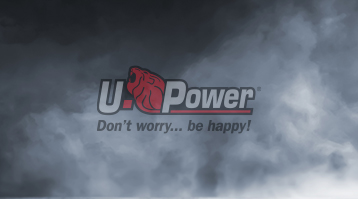 Cristian Novello
President of the Board of Statutory Auditors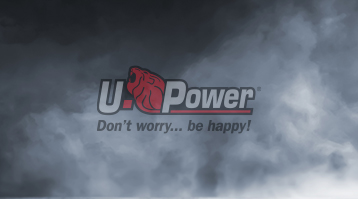 Cristiano Agogliati
Statutory Auditor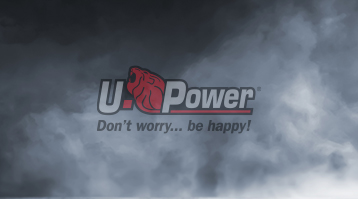 Silvia Daccò
Statutory Auditor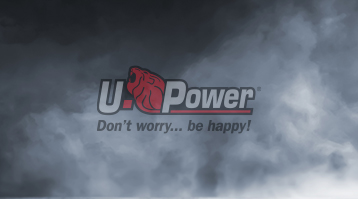 Cesare Zanotto
Additional Mayor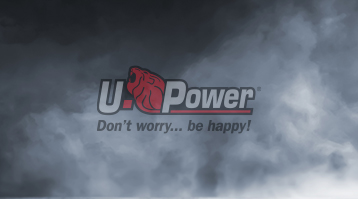 Alessandra Maggioni
Additional Mayor
The company in charge of statutory audits is EY S.p.A, with its administrative and registered head office in Rome, enrolled on the Italian Register of Auditors established at the Italian Ministry of Economy and Finance under No 119644 pursuant to Italian Legislative Decree No 39/2010.